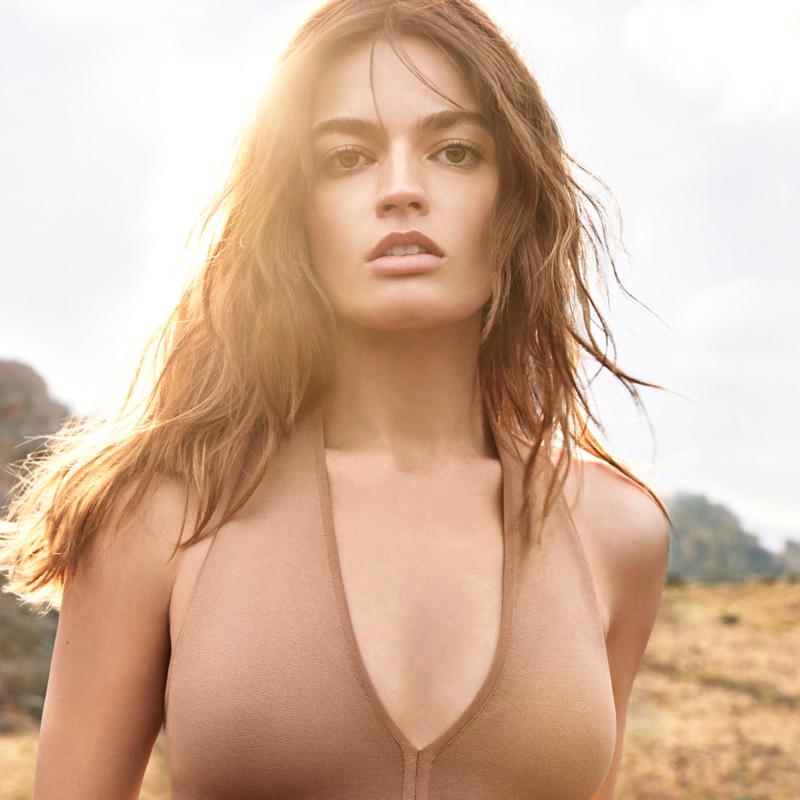 Burberry has announced Emma Mackey as the new face of their latest fragrance, Goddess Eau de Parfum. This marks a notable milestone for the fashion house as it's their inaugural scent to be produced in a refillable bottle.
Mackey, widely recognized for her roles in Barbie and Emily, elegantly graces the campaign shot by renowned photographer Mario Sorrenti. The image reveals her sporting undone brunette waves in a low-cut top, establishing a powerful representation of the modern-day goddess.
Burberry Goddess Perfume Campaign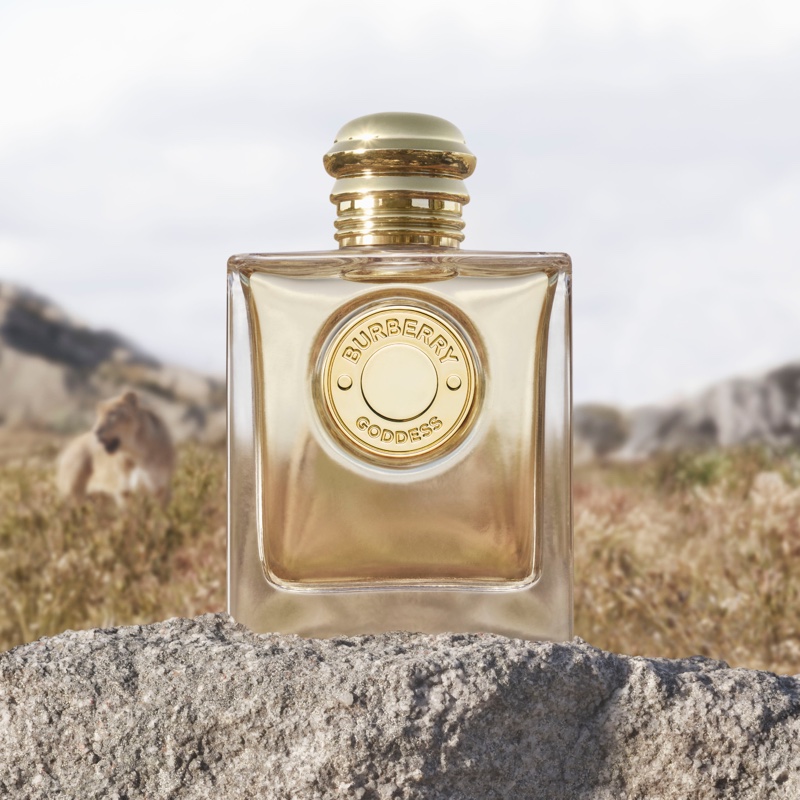 Beyond the surface, the Burberry Goddess perfume scent has a unique composition. Dominated by a trifecta of vanillas, the fragrance boasts a gourmand profile, delicately enriched with bright lavender undertones.
Interestingly, the vanilla beans used in the perfume undergo a five-to-seven-week sun-drying process. Following this, they are placed in wooden boxes to mature, developing their distinctively sweet aroma, Burberry elaborates.
The design of the perfume bottle borrows inspiration from Burberry's archives. It's modernized with a gold medallion, offering a touch of timeless elegance to the refillable feature. This design element, Burberry notes, embodies the allure and regality inherent in every goddess.
Goddess Eau de Parfum stands as an exciting new chapter for Burberry, following its winter 2023 campaign and previous summer advertisements. It's an endeavor that signifies Burberry's commitment to sustainability and captures the essence of divine femininity in a bottle.