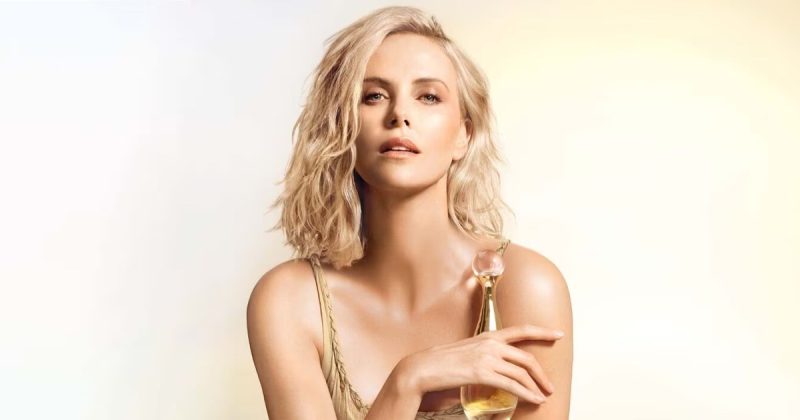 Charlize Theron champions the new Dior J'adore L'Or perfume with an enchanting ad campaign. After illuminating last year's water-infused fragrance ads, the South African actress reclaims her throne as the face of Dior's latest scent.
In the visuals, she is a vision of pure radiance, framed against a golden backdrop and adorned in a braided gold top that complements her luminous skin and flowing, shoulder-length blonde hair.
Charlize Theron Dior J'adore L'Or Perfume 2023 Ad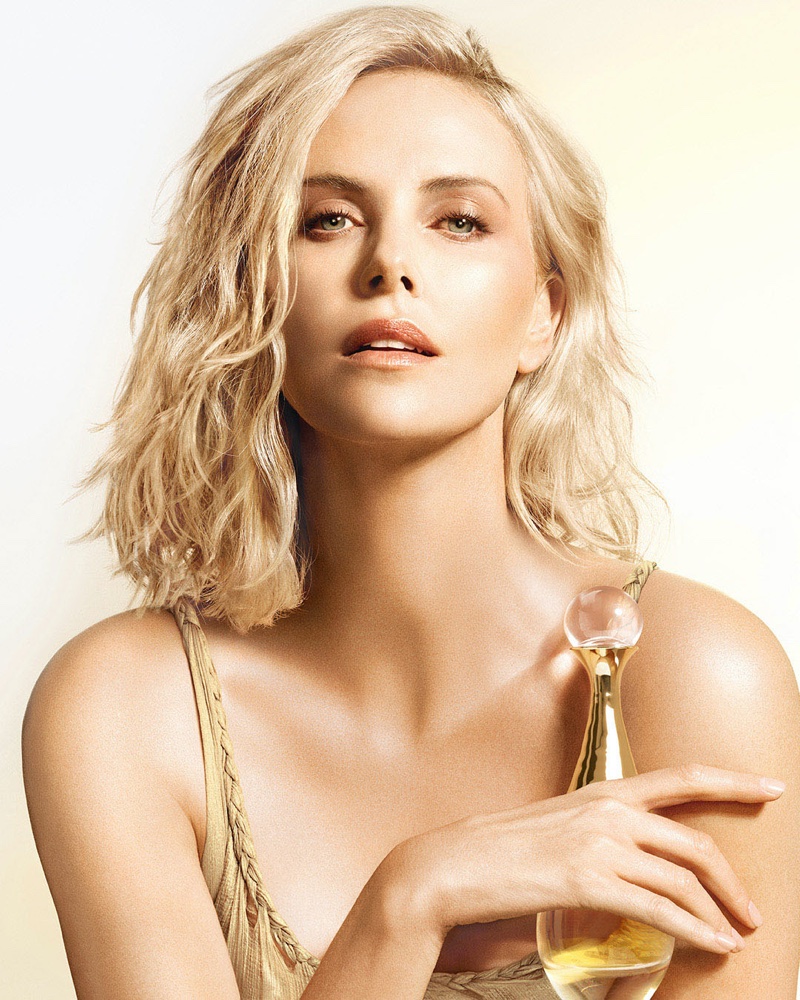 Charlize Theron for Dior goes back to 2004 when she was first announced as the face of the French fashion brand. The new Dior J'adore L'Or scent has a storied inspiration. What is gold if not the purest form of an element, unalloyed and untouched?
That's the vision Francis Kurkdjian, the Perfume Creative Director for Parfums Dior, sought. Kurkdjian digs deep into the floral heart of J'adore and elevates it, tweaking the colors and nuances of its blossom scents. The result? A perfume that is as elegant as it is essential.
L'Or de J'adore Fragrance Notes
You can't talk about Dior L'Or de J'adore without diving into its notes. This floral creation unfurls the very essence of orange blossom, which radiates freshness and light. The jasmine grandiflorum absolute reveals a more enigmatic facet, offering complex notes tinged with almond, mango, and banana.
Finally, the centifolia rose absolute completes this floral trio, exuding a scent that's powerful yet delicate. Together, these floral absolutes not only sing but harmonize, creating a fragrance that can only be described as liquid gold.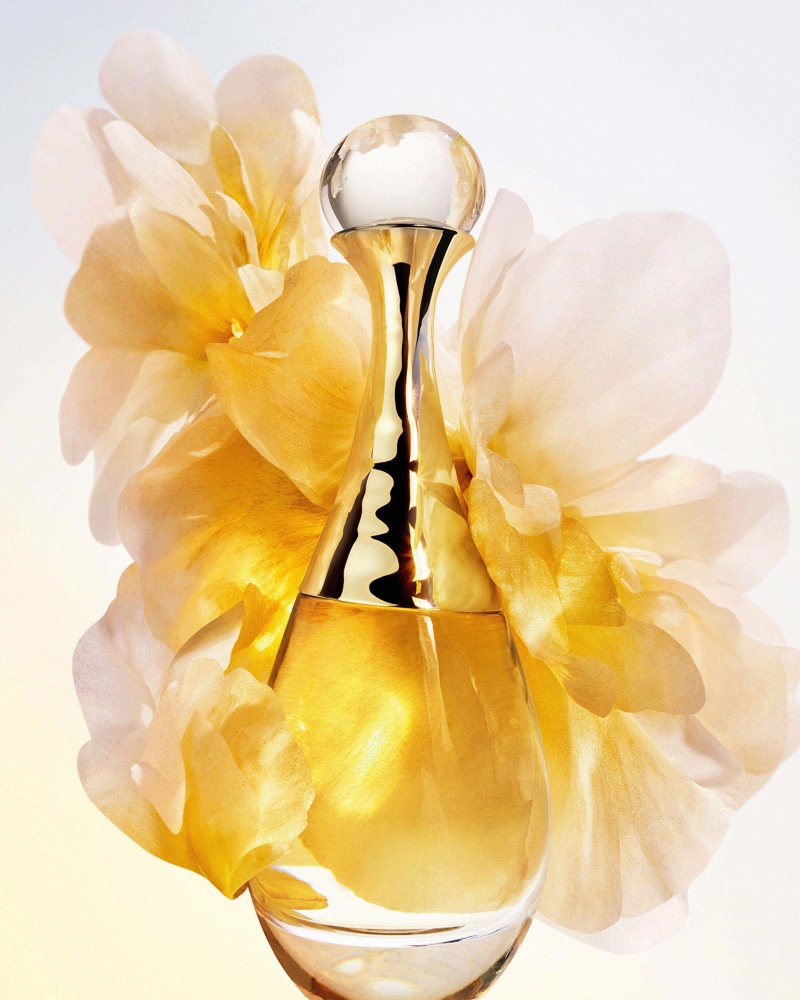 Francis Kurkdjian reveals in a quote that the essence of the perfume was to transition from the original J'adore atmosphere to a golden version of it.
He aimed to accentuate the purest elements of the floral notes, amplifying their unique characteristics to craft a new texture reminiscent of liquid gold, thereby introducing a fresh yet immediately appealing sensuality.