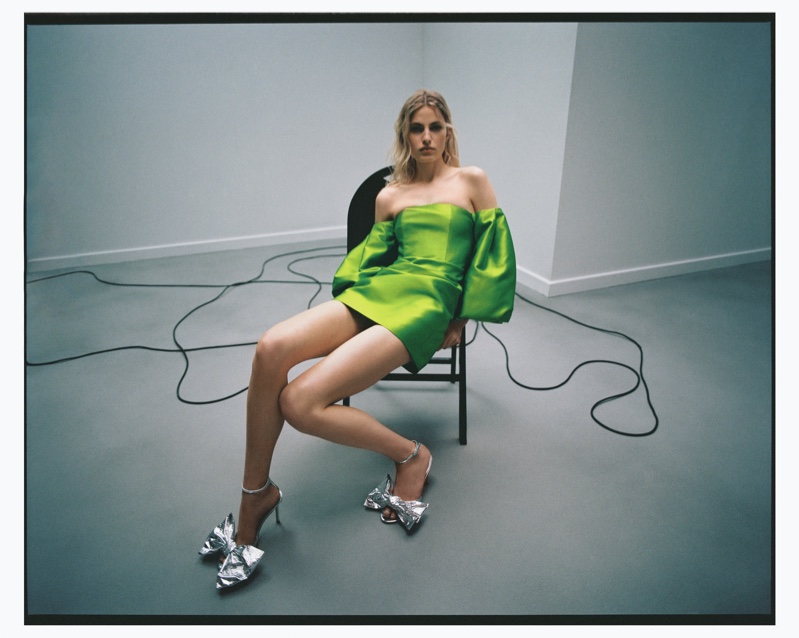 Enter the world of soirées with the Mango Capsule summer 2023 collection as it unveils its richest offering yet. Elegantly showcased by model Felice Noordhoff, this exclusive line features a dazzling array of gowns and dresses that exude a sense of timeless glamour.
Taking inspiration from past decades of fashion, these pieces from the Mango Capsule summer 2023 line are a celebration of decadence gone by. Embracing the spirit of disco, a glamorous dress with asymmetrical blue feathers takes center stage, transporting us to an era of twinkling lights and pulsating beats.
Mango Capsule Summer 2023 Clothing Collection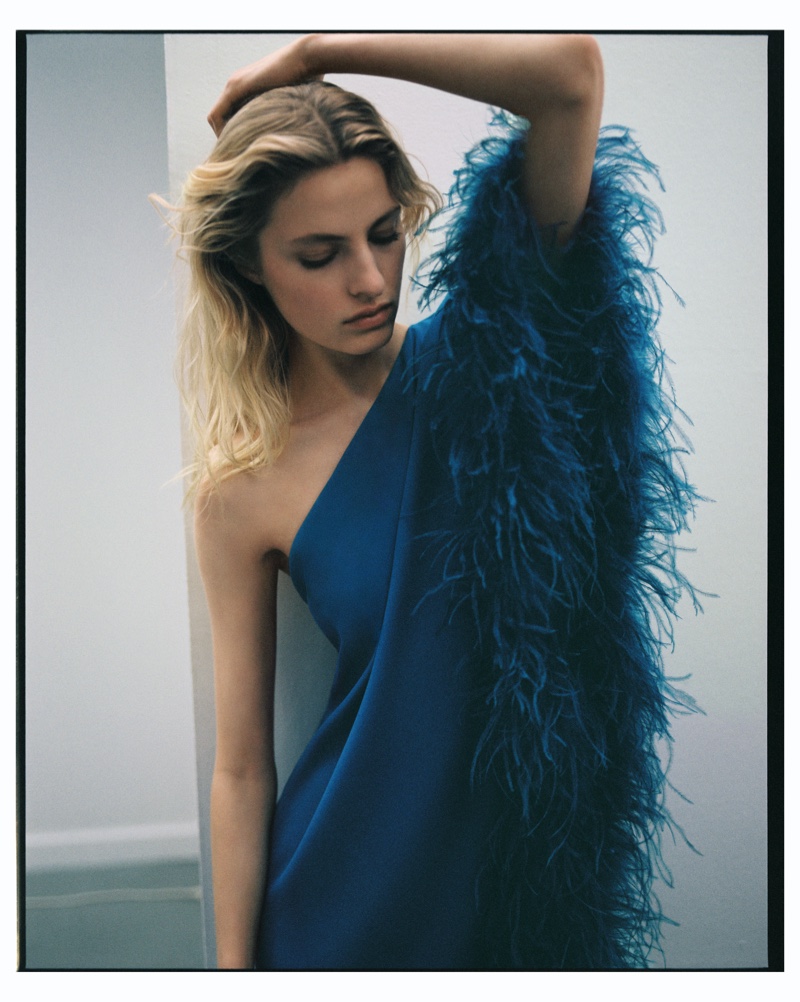 Making a statement of its own, a Mango dress embellished with a bow neckline, available in both black and yellow, offers a playful twist on classic elegance. Meanwhile, a nod to the swinging sixties materializes in the form of a semi-sheer dress, complete with bell sleeves and a feathered hem.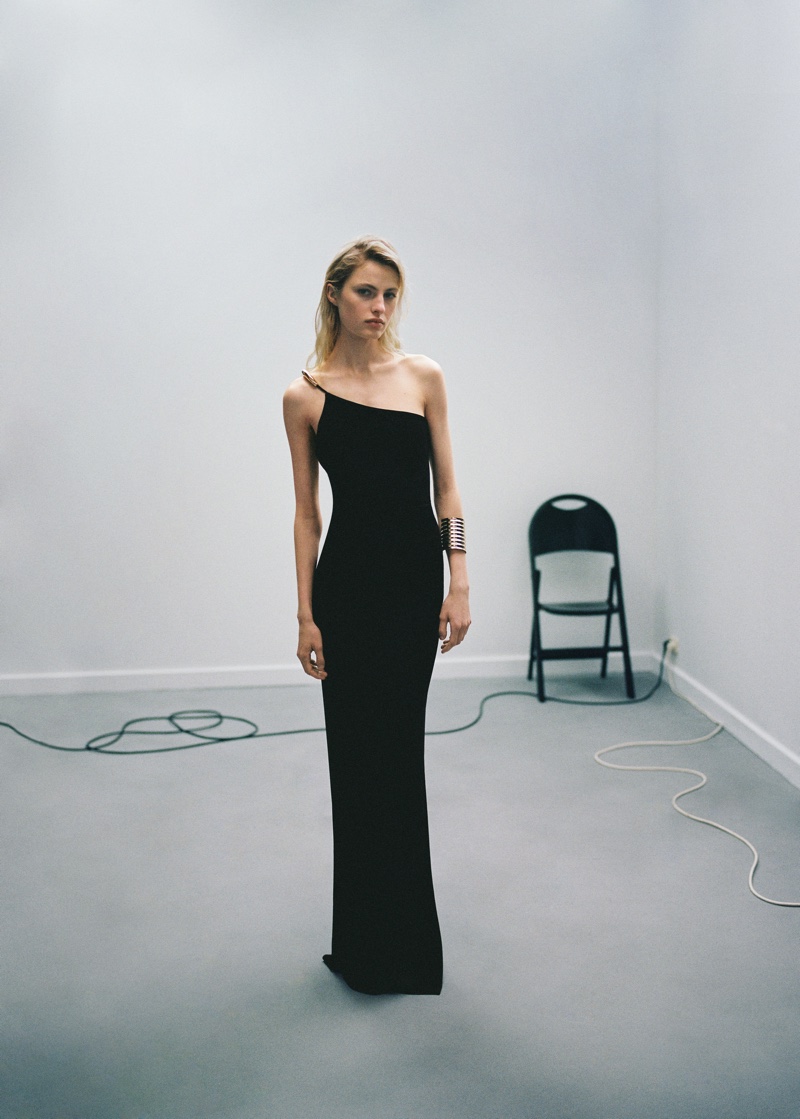 For those looking for a glamorous evening ensemble, a one-shoulder dress steals the spotlight with its metallic appliqué with sleek black detailing. Alternatively, a green off-the-shoulder mini dress with puffed sleeves shines with irresistible beauty.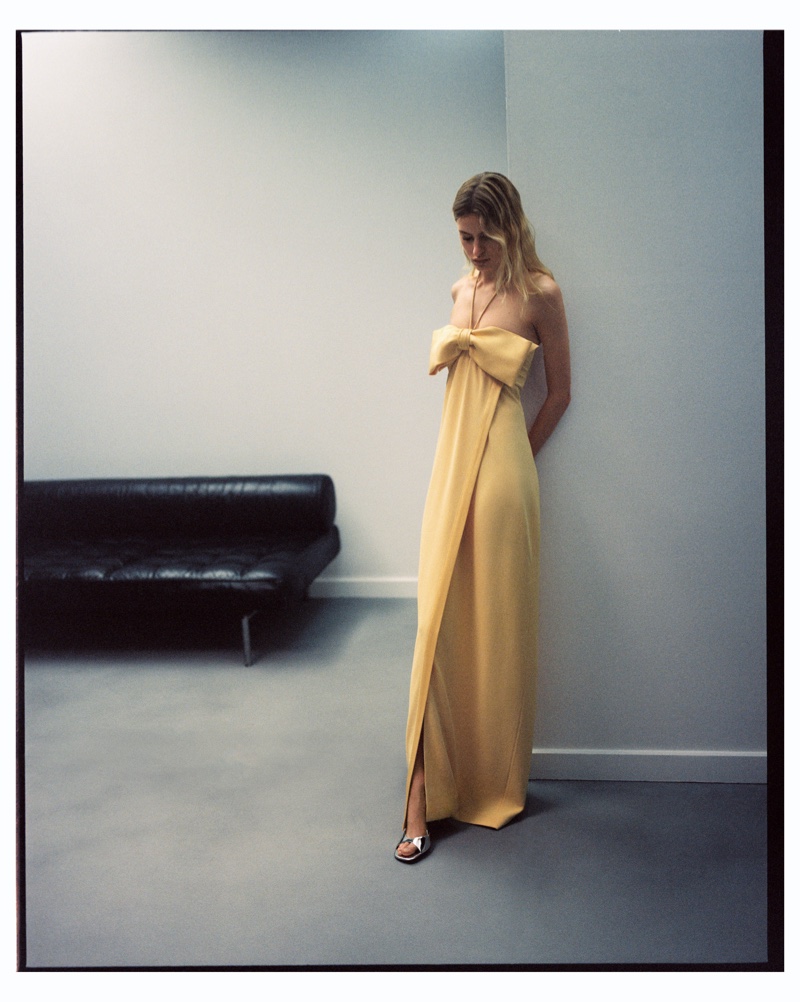 If you want to explore more Mango designs, be sure to explore the brand's summer 2023 campaign and its collaborative efforts with Simon Miller. Together, they offer a world of fashion possibilities that promise to elevate your style to new heights.