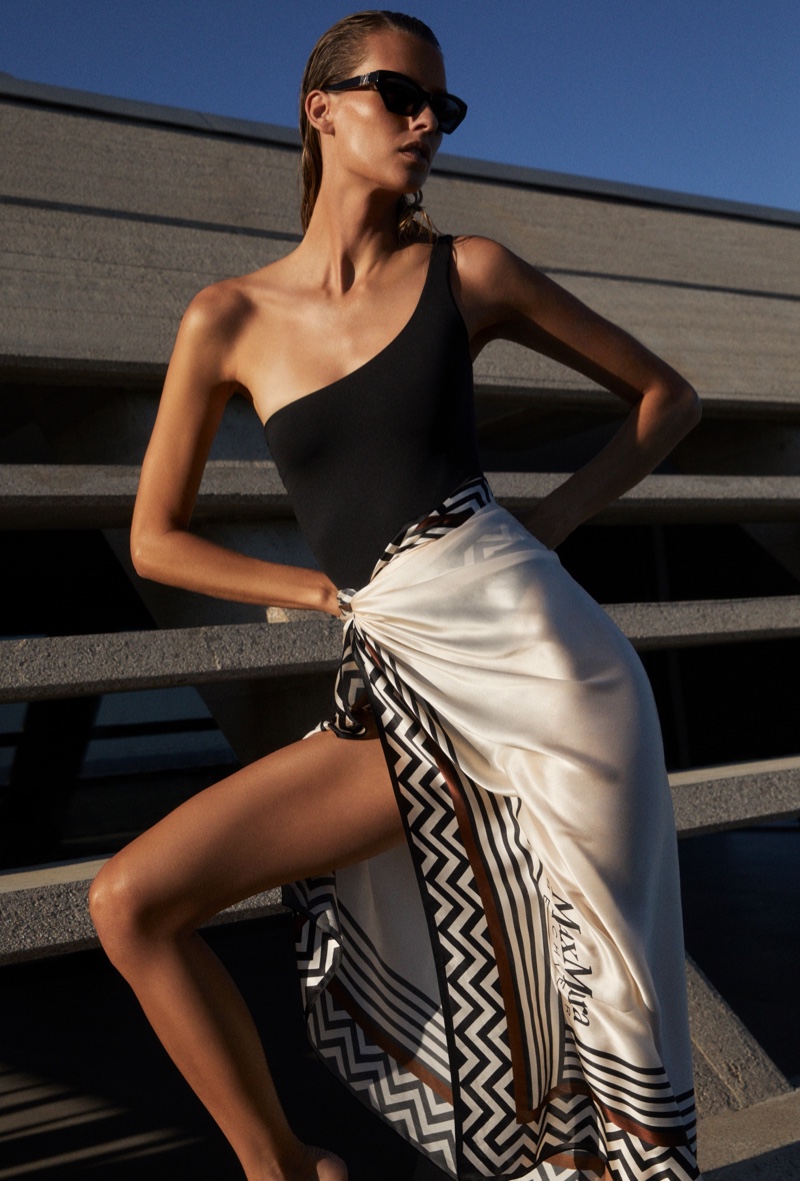 Max Mara Beachwear transports us to sun-drenched shores with its exquisite Spring-Summer 2023 collection. A harmonious fusion of style and comfort, the campaign captures the essence of seaside sophistication through the lens of Alvaro Beamud Cortes, revealing the model's radiant beauty Mariina Keskitalo.
The new beachwear collection follows the Weekend Max Mara x Lily Aldridge collaboration and Max Mara's flagship ads for Spring 2023. Styled by Aline De Beauclaire, Mariina effortlessly exudes the allure of a one-shoulder swimsuit gracefully paired with a sarong printed silk.
Max Mara Beachwear Collection 2023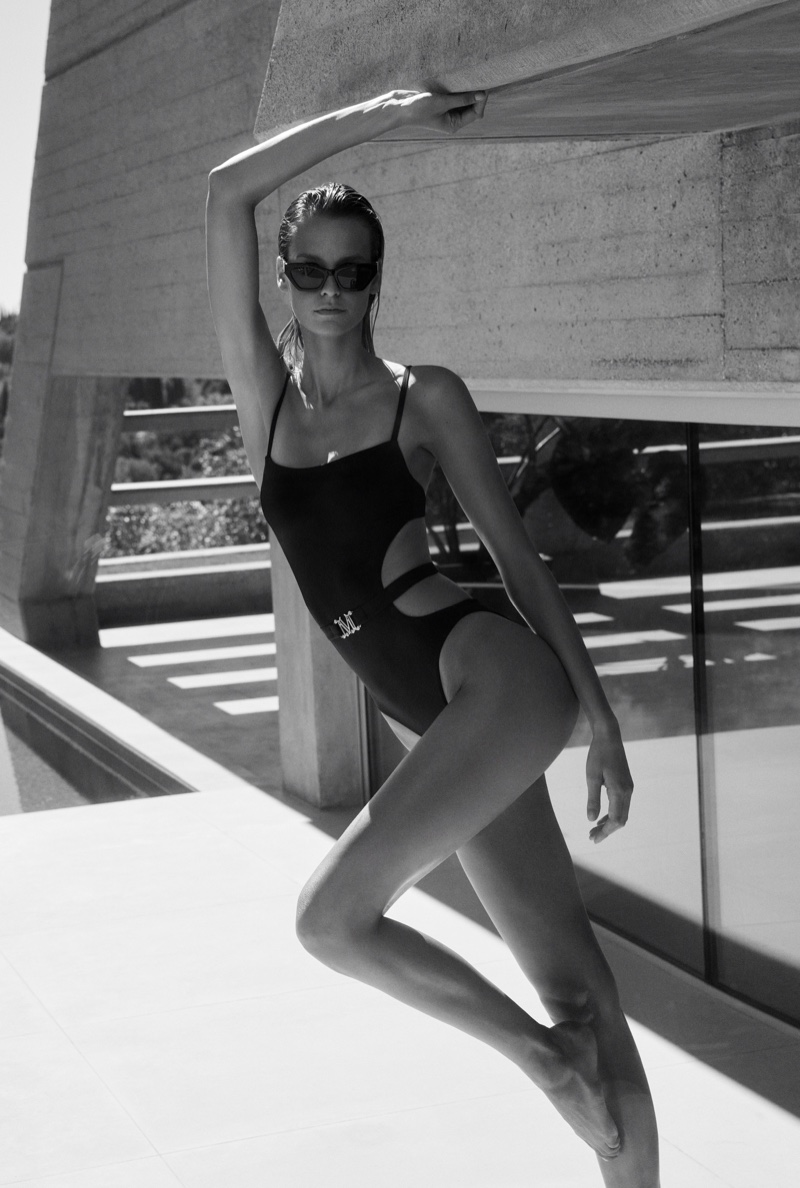 The epitome of laid-back elegance, the blonde also wears a lightweight viscose top, paired effortlessly with wide leg trousers. Each Max Mara ensemble paints a picture of timeless sophistication, perfect for embracing the carefree ambiance of a seaside getaway.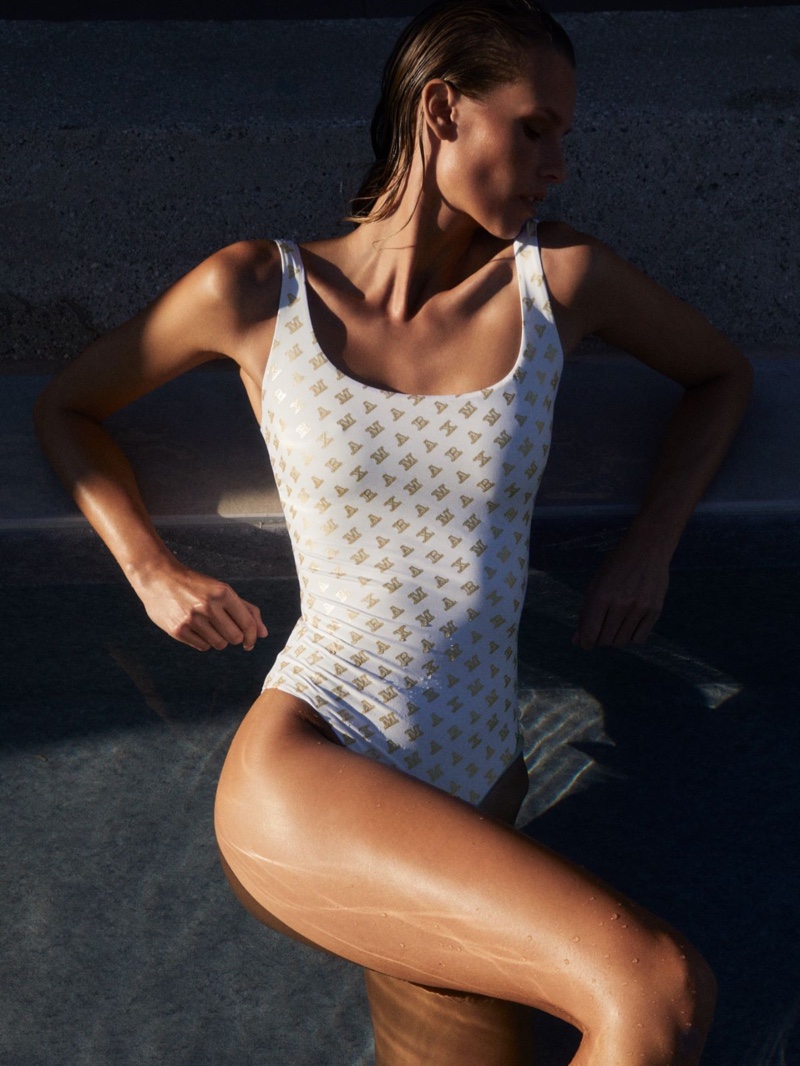 Max Mara Beachwear 2023's attention to detail shines through with a striking one-piece swimsuit, tastefully embellished with an iconic M emblem as a strappy accessory, complemented by subtle cut-out details.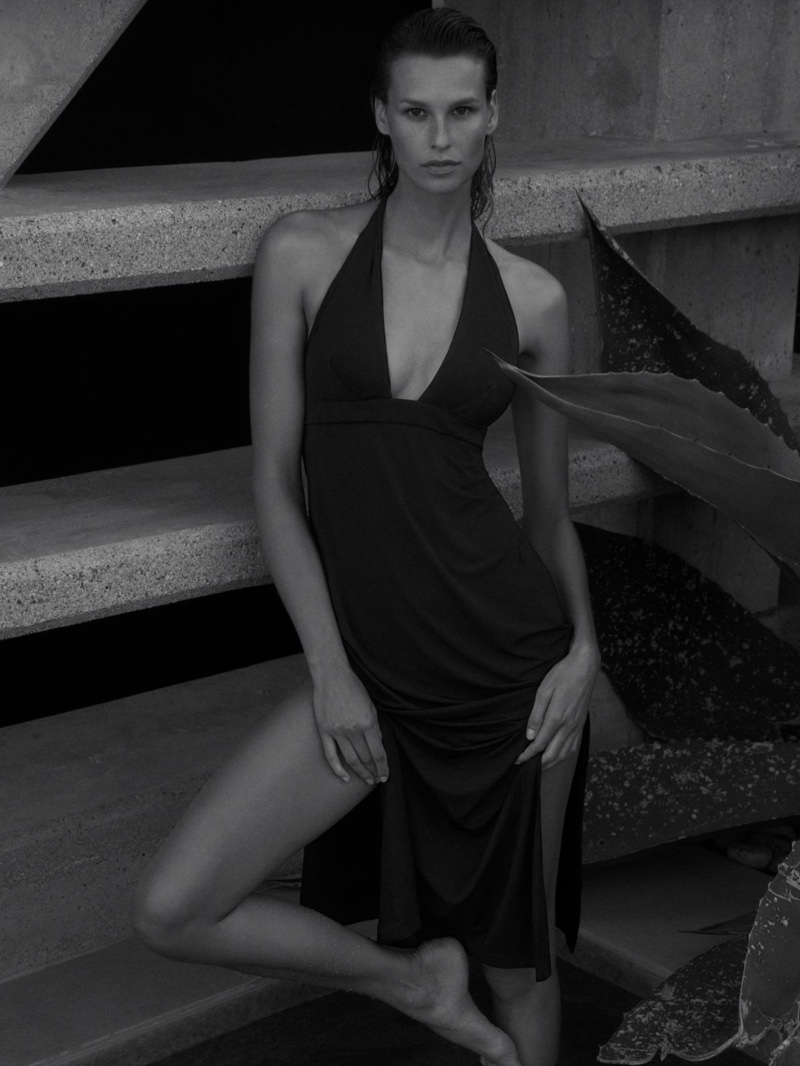 To complete the Beachwear collection, the Italian designer label debuts a flowing long dress that appears as the epitome of elegant cover-up clothing, ensuring a smooth transition from sun-soaked days to moonlit nights.
Hairstylist Marco Minunno skillfully sculpts Mariina's strands into a sleek, tousled vision. Completing this look, makeup artist Luciano Chiarello adds a touch of glow to Mariina's features, enhancing her natural glow.