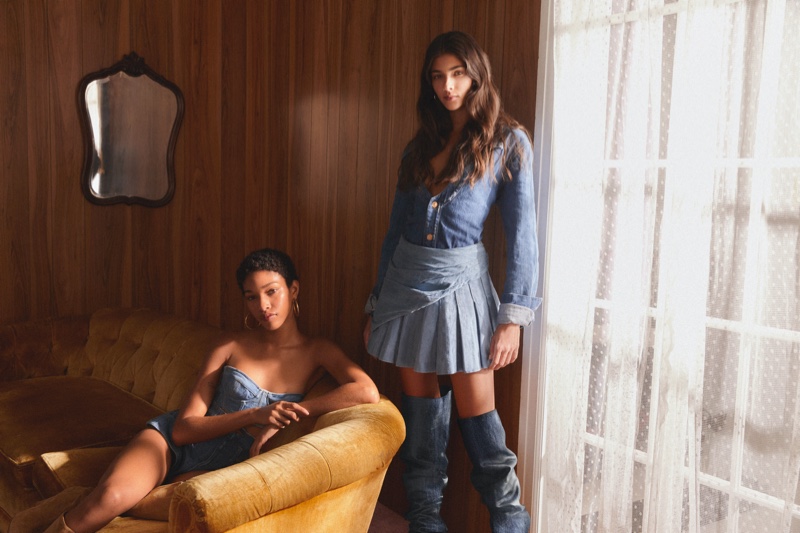 Fashion with a nostalgic twist takes center stage as anOnlyChild, under the eye of designer and founder Maxwell Osborne, unveils a new denim capsule collection. This fresh initiative transforms the fabric of the quintessential American wardrobe, denim, into an exploration of stylistic self-expression.
anOnlyChild Denim Fall 2023 Capsule Collection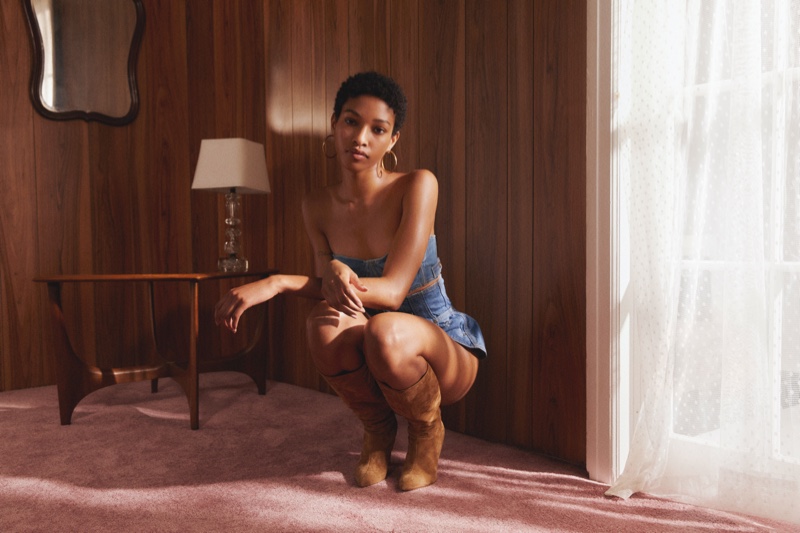 Inspired by the timeless charm of Americana, the anOnlyChild denim collection reinvents classic silhouettes such as double-pleated pants, plunging v-cut tops, and wide-legged silhouettes, breathing life into these enduring styles.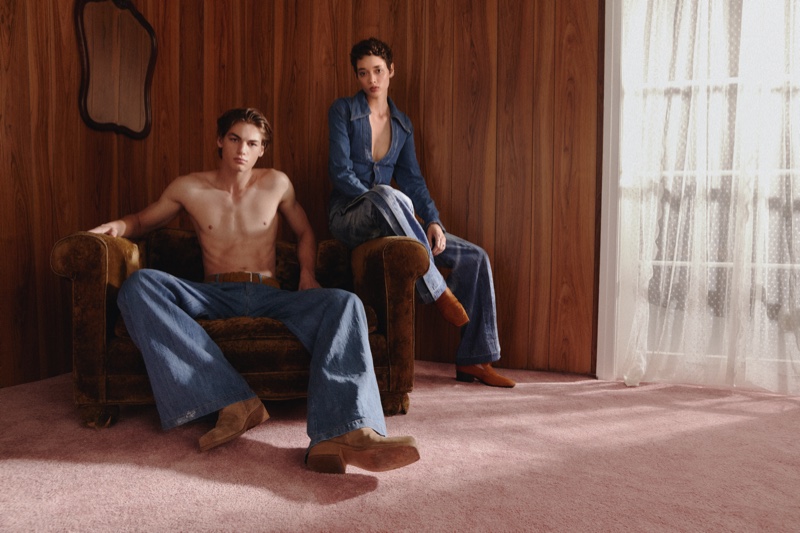 Capturing the mood of this novel endeavor is a photoshoot that effuses a sense of warmth and familiarity. Set against the backdrop of a vintage living room, the images staged by Max Papendieck, with styling Marion B. Kelly, evoke a 90s nostalgia. The setting successfully brought forth the essence of "home"—a significant message that anOnlyChild consistently threads through its creations.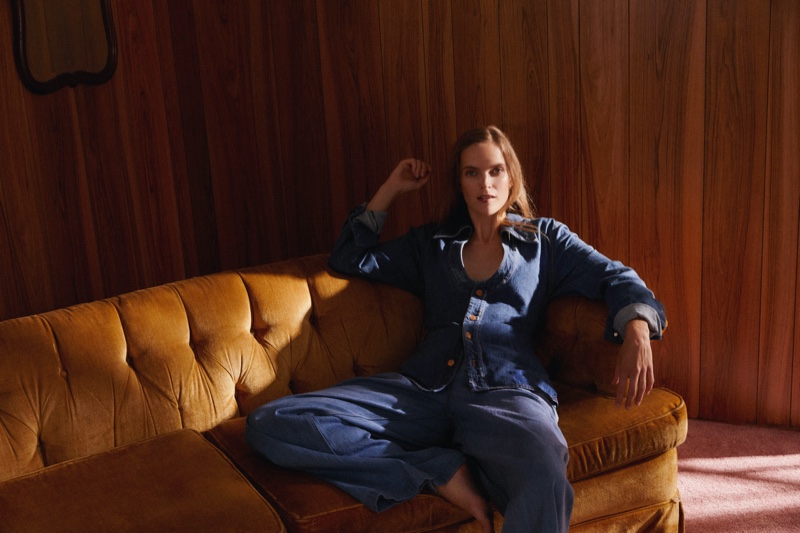 The distinguishing factor of this collection lies in its uniqueness. Each piece is one-of-one, made entirely of deadstock denim from the US, presenting a marriage of sustainability and individualism. The garments are hand washed as well as dyed locally in Brooklyn, underscoring the brand's dedication to crafting something meaningful from existing materials.