It is known that Sony is preparing the WF-1000XM5, TWS headphones with active noise cancellation, the successor of the WF-1000XM4 released two years ago. Well, the latest leaked images show what the TWS looks like and even its internals.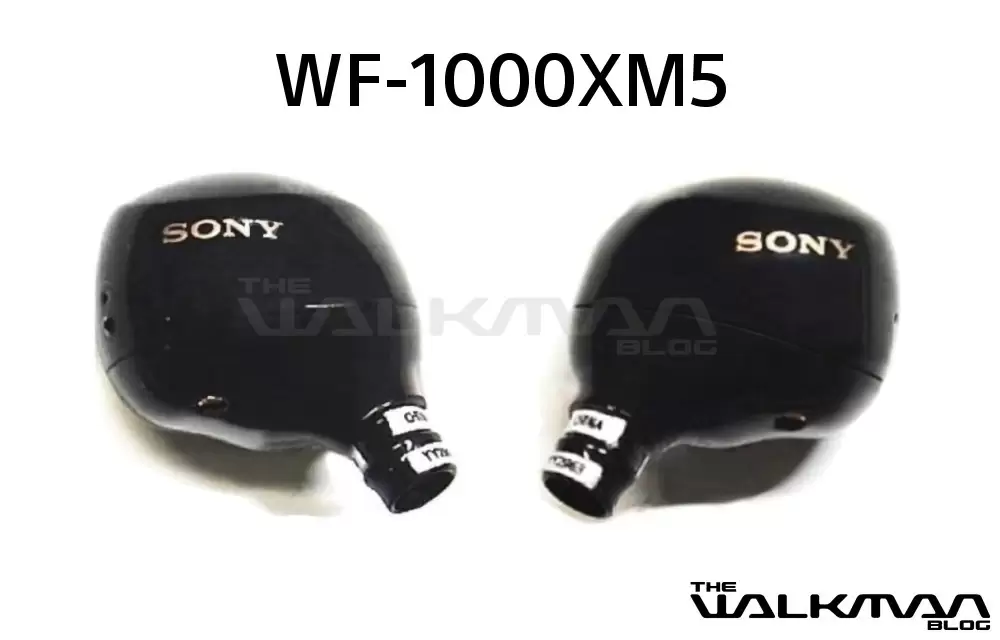 Spotted by the Walkmann blog, the WF-1000XM5 claims to have taken the image from FCC certification documents and has a slightly different design than its predecessor. More importantly, however, the XM5 appears to have a more compact headphone size than the XM4.
The WF-1000XM5 is significantly rounded at the bottom to increase comfort. The glossy plastic material on the leak doesn't look as premium as the matte black material used on the WF-1000XM4, but it's worth noting that it could be a pre-production image and will be different when it goes on sale.
There's a hole on the left that likely houses the microphone, while there's also a proximity sensor. I'm not sure yet, but from the looks of the internals, the WF-1000XM5 probably has dual drivers.
Now, the charging case itself has also received an upgrade from Sony, with the battery capacity increased to 230mAh from 140mAh in the XM4. Then there is an LED indicator on the front of the box. Like its predecessor, the XM5 case also supports Qi wireless charging.
The shipping box for the WF-1000XM5 says Made in China with model number YY2963. However, it is not yet known when Sony's latest TWS ANC will be launched and at what price. However, since the device has received certification and some leaks have started to appear, it is likely that the WF-1000XM5 will hit the market in the near future.